Online Accredited Course in Herbalism
This Diploma Course is an introductory still extensive program designed for the passionated student seeking a professional working knowledge of Herbalism.
Our 7-unit Course will introduce you to the profession of the Skilled Herbalist and to the World of Herbalism with the constant guidance of an experienced Tutor.
During the course span you will enrich your knowledge on plants, you will refine your holistic view and will be able to create a variety of different preparations using your gained skills, intuition and creativity.
By the end of the Course you will:
be familiar with the most commonly used Medicinal Plants
know how to formulate and prepare Herbal Remedies
gain experience in applying the Holistic Approach
use and understand the language of herbal therapeutic actions
Once you have completed this course you will be fully equipped and inspired to make your own teas, tinctures, and herbal products, and you will be awarded with a Certicate accredited with the CMA (Complementary Medical Association).
As fully registered CMA Course student, you will gain the opportunity to apply for a therapist membership with one of the most recognized and reliable organizations of Holistic Practicioners.
Students wishing to continue their 'learning path' are recommended to move ahead with our Herbalism Advanced Diploma Course. This will extend the Herbalism knowledge and provide additional skills to advice others in prevention and promotion of Health.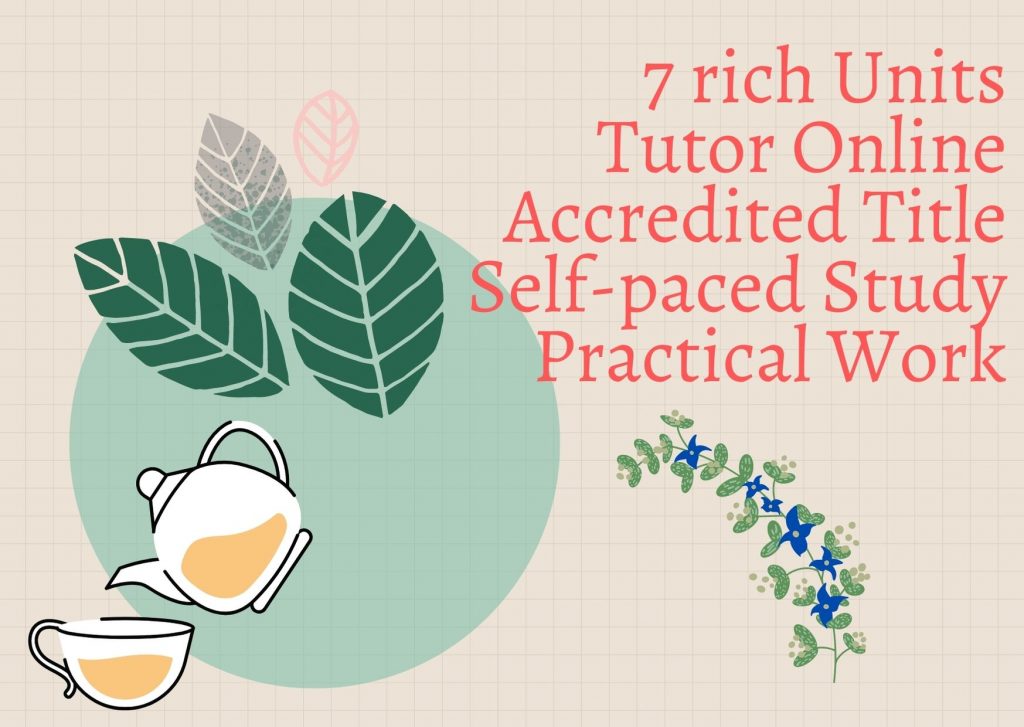 COURSE DURATION: no limit of time
APPROXIMATE HOURS OF STUDY: 400 hours (depending on student's personal schedule)
COST: 250 EUROS NOW DISCOUNTED TO 190 EUROS to be paid in one solution, including
digital material with practical lessons and recipes
many printable handbooks per unit
tutoring and advice
an assigment each module
a Diploma Certificate in Foundation of Herbalism issued by the Centre and accredited with CMA
PROGRAM:
Unit 1 – HISTORY OF HERBAL MEDICINE
Unit 2 – BOTANY AND PLANT'S LIFE
Unit 3 – PHYTOCHEMISTRY AND MEDICINAL VALUE OF PLANTS
Unit 4 – HERBAL PREPARATIONS
Unit 5 – ESSENTIAL OILS AND AROMATHERAPY
Unit 6 – BASICS OF SOAP-MAKING
unit 7 – HEALING WITH PLANTS
Each Unit consists of: Classes, Reference Books and Extra Readings plus an assignment.
Before proceeding to the following Unit, students must submit their assignment in order to receive a feedback and monitor their progress with their personal Tutor.
An assignment can be submitted many times, without penalty or extra fees.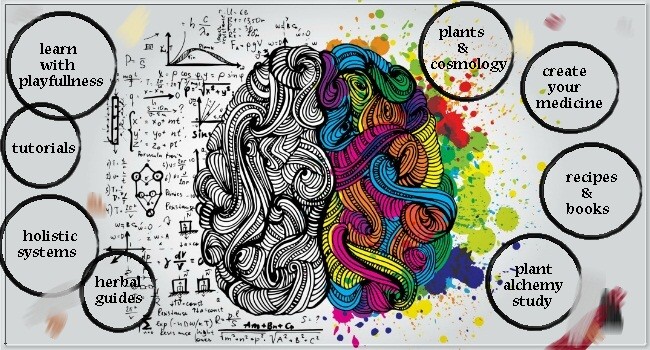 REQUIREMENTS: This Diploma Course involves degreelevel learning and an High School Diploma (or equivalencies) is required for achieving the Certicate.
ACCREDITATIONS: CMA (Complementary Medical Association)
TITLES: With the Certificate of Herbalism Foundation you are entitled to practice as a professional therapist but you are not authorized to prescribe or diagnose.
DISCOUNTS: Possibility to enroll for both the Foundation and Advanced Course for a special price: 450 euros instead of 550 euros.