To upgrade your studies in one step you may want to enroll for both courses together and save money.
FEES FOR BOTH COURSES are 400 euros instead of 550 EUROS.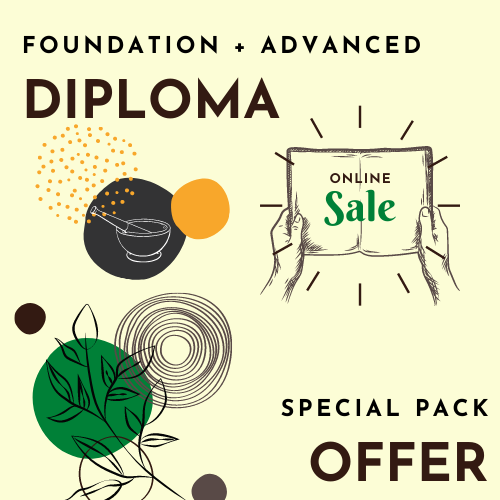 To enroll you need to hold a High School Diploma or equivalencies.
There are no limits of time in completing your courses and no occult costs.
For the Program details and Course specifications, please view the single course pages.