The Completion of a Beautiful Journey – A Final Chapter for the Practice

A course for consolidating previous knowledge and gaining new insights and experience of the most advanced techniques in Mayan Medicine.
This is an official Certification issued by the Centre and accredited with IXIIM International Mayan Medicine Institute.
---
SPECIFICATIONS
DATES: from 13th to 17th February 2023 (one date only)
LOCATION: Costa Rica, Central America
DURATION: 5 days
During the course you will learn:
How to assess the state of health accordingly to the Mayan diagnosis
How to formulate herbal preparations and choose the correct therapy
How to work with the elements and the rituals
How to perform the Abdominal Massage
How to perform more advanced body manipulations
Most of the hours are focused on practical work and training. Extra hours are dedicated to tutoring, advice and final exam.
Upon completion of the Course, students will obtain the Second Level Diploma of Mayan Medicine
---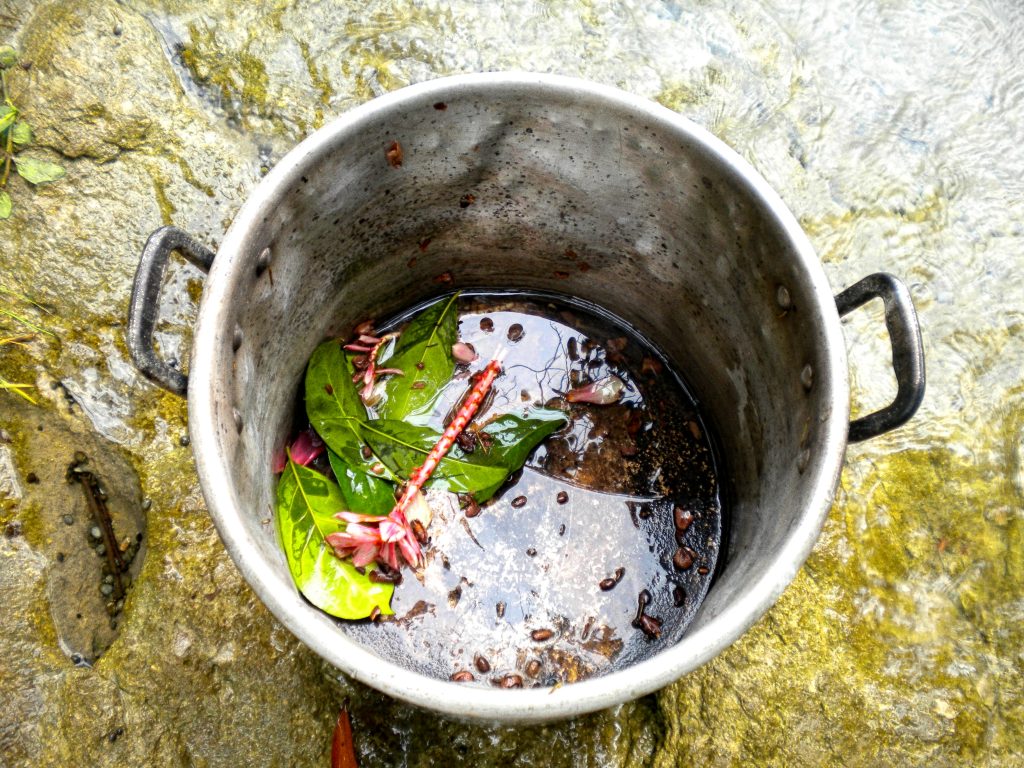 FEES: 900 $, inclusive of food and accommodation, theoretical and practical lessons, final test assessment and printed Diploma, educational material, Mayan cacao ceremonies, personal advice and tutoring, use of the facilities at the Centre. Fees do not include airline tickets and transfers.
DISCOUNTS: available when booking both 1st and 2nd level together
FOOD: mainly vegetarian, fermented and delicious home-made food
ACCOMMODATION: shared room (max. 6 people) and shared bathroom. Jungle setting.
FACILITIES: ceremonial and meditation space, library, forest paths, gardens, classroom.
Note: After the reservation has been made, no refund can be given.

A final exam is scheduled on the last day of the course in order to deliver the Diploma.