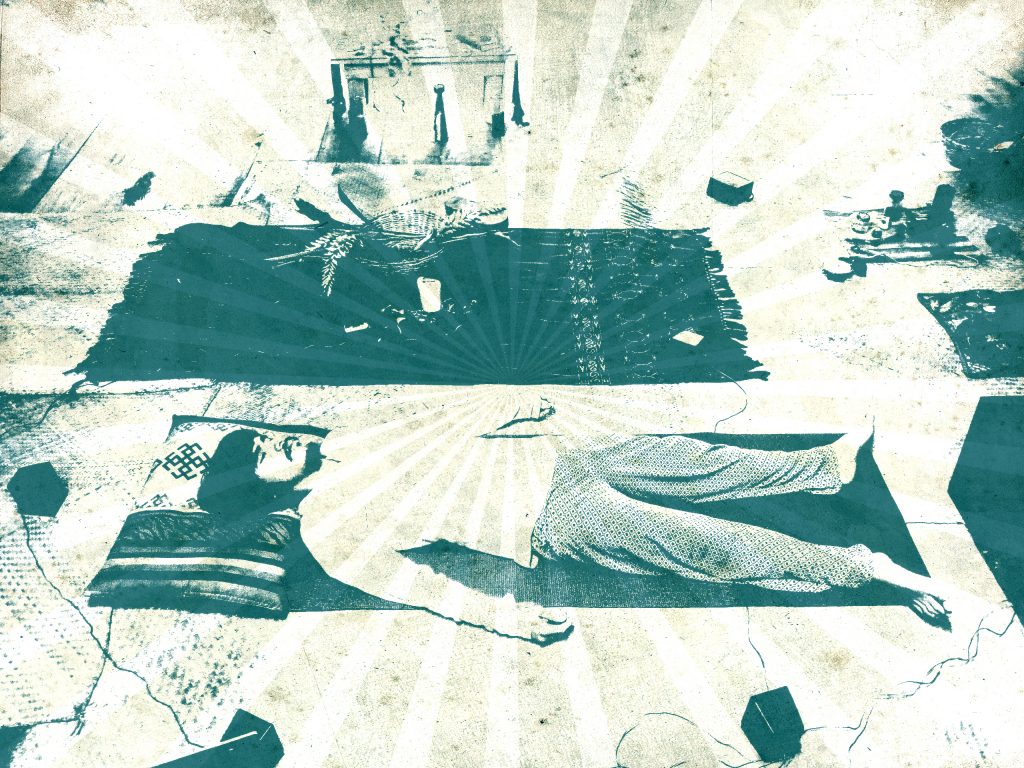 DURATION: approx. 2.5 hours
LOCATION: Costa Rica, worldwide upon request
DATES: all year round
I developed this original Sound Journey as a result of my extensive investigation and experience in the study of music as a tool to modify consciousness.
The main benefits include: increased creativity, mind-body restoration, decreased heart rate and respiration frequency, broadened perceptions, and clarity of thoughts.
EXPERIENCE:
-Brief description about brainwaves and introduction to the experience
-30 minutes of sonic body-massage using a speaker with "Vibration Resonance Technology"
-30 minutes of meditation with neurofeedback (using EEG band)
-1 hour of sound journey with designed soundscapes, brainwaves entrainment and frequencies to reach a deep Theta state.
*This is a personal and tailored experience (one person). It's possible to book a Sound Journey for groups upon request
TEACHER: Davide Giannotti (daviel.it)
LANGUAGE: English or Spanish
Contact us for price and availability!