The experience of learning is an adventure of the free, a quest for the most intimate understanding of nature
Decades of dedication to herbalism and ancestral medicine lead us to collect a huge amount of information, field notes and considerations. We are now compacting this knowledge into virtual courses, so to involve students who cannot afford to be present in our classes, but still hold a strong desire to learn.
Our extensive and affordable online course gives students with little or no herbal experience a glimpse into the world of herbs, kindling an enthusiasm for a lifelong path of learning. By the end of the Herbal Medicine Introductory Course, you will feel familiar and very inspired about making your own teas, tinctures, and herbal products.
During the course span you will enrich your knowledge on plants, you will refine your  holistic view and will be able to create a variety of different preparations using your gained skills, intuition and creativity.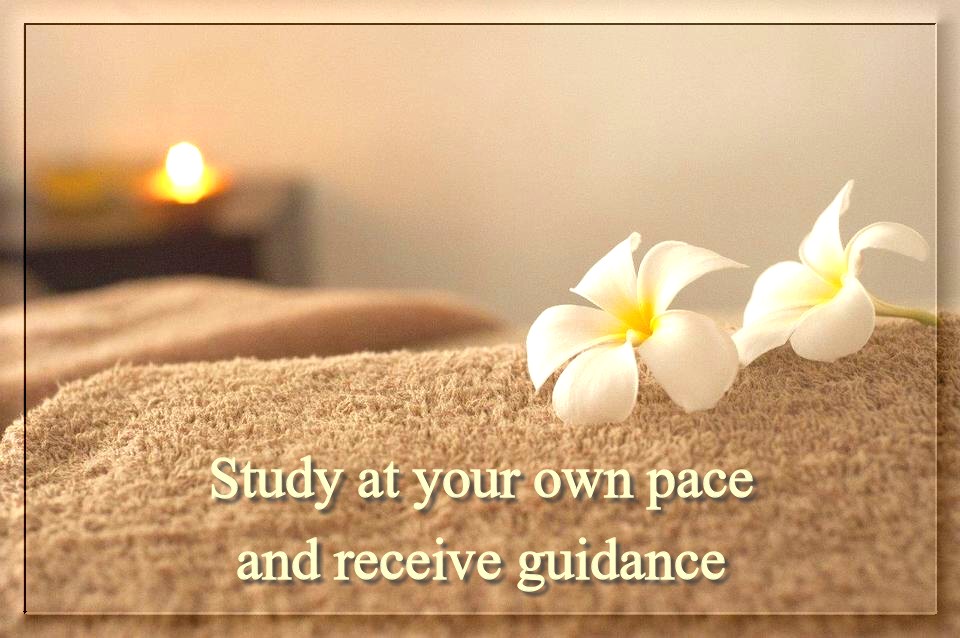 Self-paced: there is no limit of time for completing your course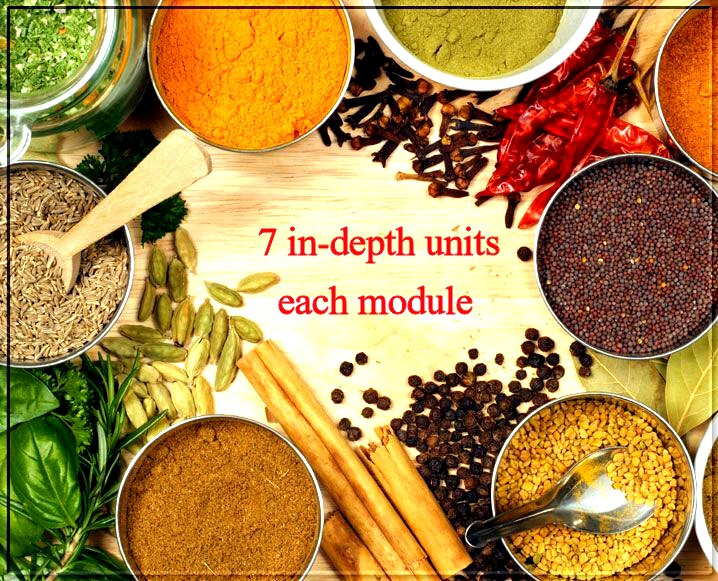 Content-rich lessons: each unit contains a step-by-step guide to the herbal practice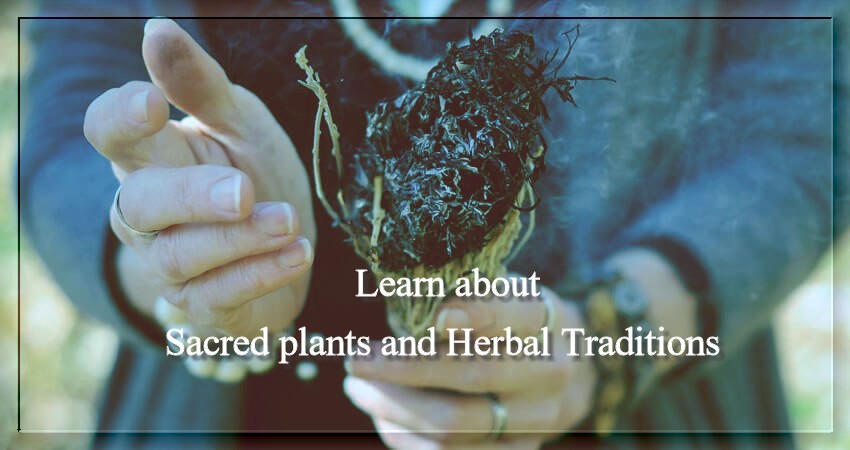 Past, Present and Future of Herbalism: a review of ancestral medicine until today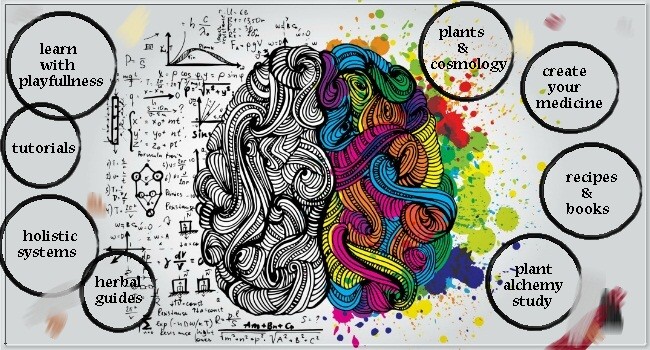 OVERVIEW OF YOUR COURSE:
HISTORY OF HERBAL MEDICINE 1.1
BOTANY AND PLANT'S LIFE 1.2
PHYTOCHEMISTRY AND MEDICINAL VALUE OF PLANTS 1.3
HERBAL PREPARATIONS 1.4
ESSENTIAL OILS AND AROMATHERAPY 1.5
BASICS OF SOAP-MAKING 1.6
HEALING WITH PLANTS 1.7
---
By enrolling you will receive:
digital material with practical lessons and recipes
many printable handbooks per module
tutoring and advice
an assigment each module,  in order to assess your progress and test your skills
a Certificate in Herbal Medicine Introductory Course issued by the Centre
PRICE: 150$
APPLICATION TO: alquimia@mail.com