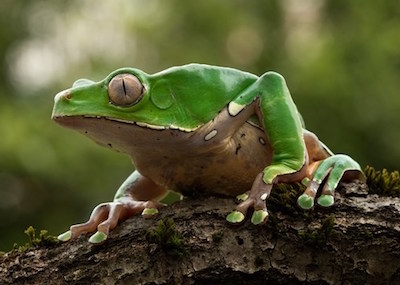 Kambo Medicine Retreat Program
We invite you to experience a 5-day immersion into the forest of Colombia with the sacred medicine of  Kambo, Rapé and Sananga.
This is a unique experience guiding you to the healing power and rituals of the ancient Brazilian tribes.
During the whole period of your retreat you will be assisted and supported by trained healers within a safe, warming environment.
Starting date: 4th of December 2017
Ending date: 9th of December 2017
---
First day: orientation and briefing. Seminaries on Master Plants and Kambo medicine. Medicinal Plant bath and opening ceremony.
Second day: morning meditation. Kambo afternoon sessions.
Third day: morning meditation and advice (consulta). Afternoon Sananga and Rapè sessions.
Fourth day: morning meditation. Closing cleansing ceremony (Temazcal).
Fifth day: Rest and personal advice.
During the retreat participants will experience a shamanic diet in order to cleanse the body and get properly prepared for the ceremonies.
---
 Facilitators:
Andrea Ferrara passionated about herbal medicine and ethnobotany since early times, is an Italian explorer who has been studying sacred medicine with indigenous tribes of South America for decades. He has been trained in Kambo medicine within the Katukina tribe of Brazil and actually lives in Colombia where he supports ayahuasca ceremonies with Rapè, Sananga and Kambo sessions.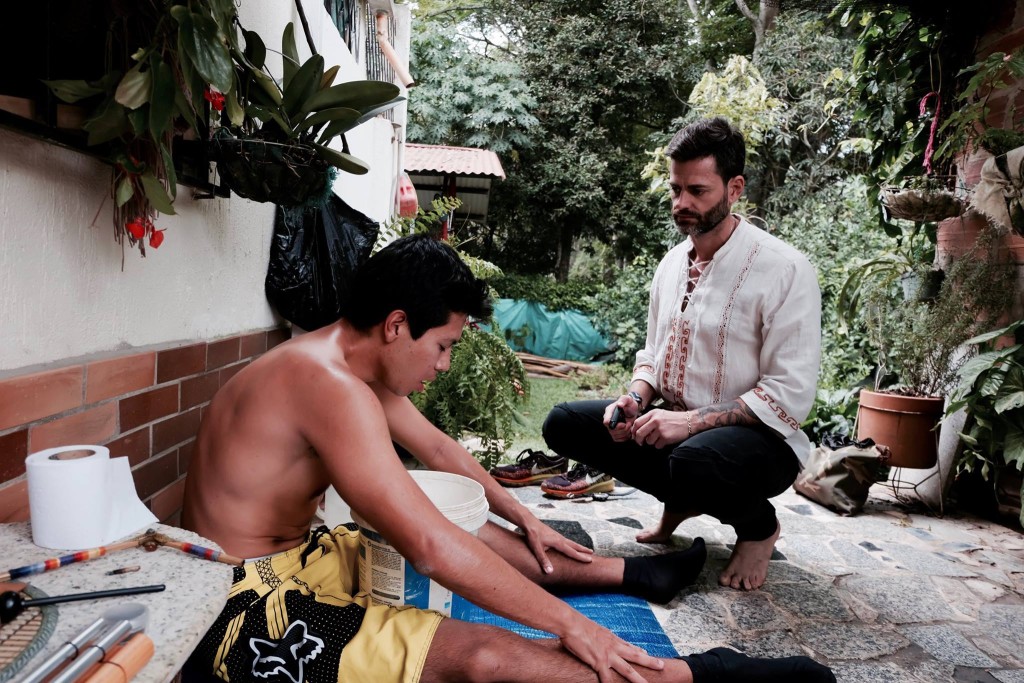 Elisa Fusi  molecular biologist and visionary alchemist, passionated in herbal medicine and ethnobotany. She has been studying and exploring ancient rituals of the world for many decades travelling in search of traditional wisdom and unconventional healing systems. Founder at Alquimia, and facilitator of ceremonies with master plants.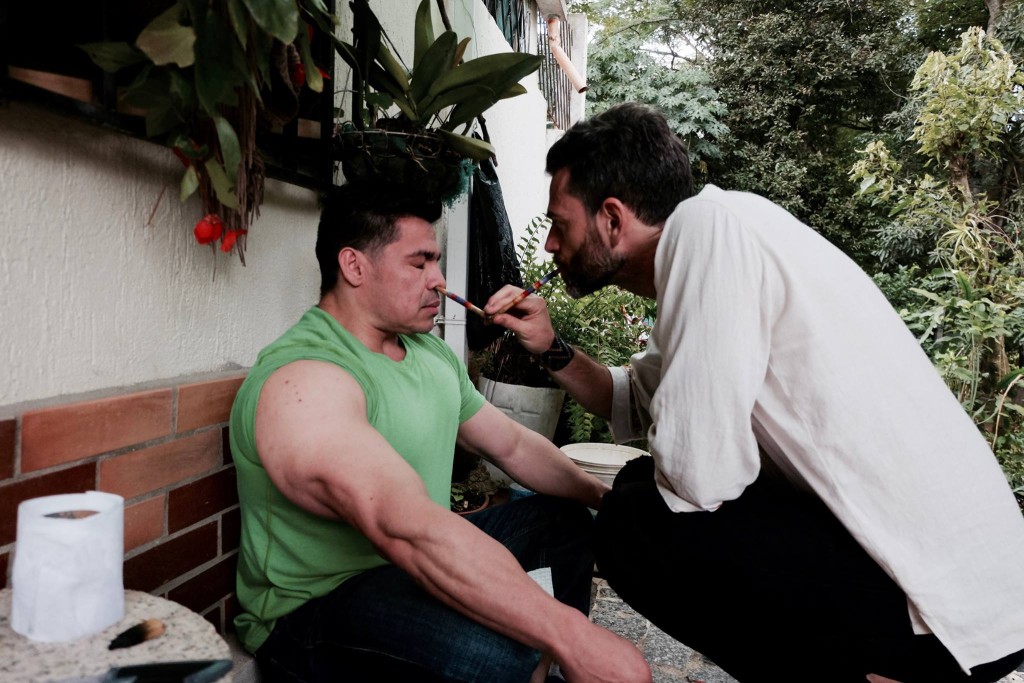 ---
Applications
In order to book your retreat you need to send your personal data and fill a consent form with medical information. This is to guarantee your safety during the sessions.
Please, if interested email to alquimia@mail.com.
---
Prices
The entire period of retreat will cost $350 and includes: food, accommodation, ceremonies and sessions, shamanic diet, workshops and seminaries, educational material, meditation and Prana Yama daily, the use of the facilities at the centre.
Readings: Medical information on Kambo