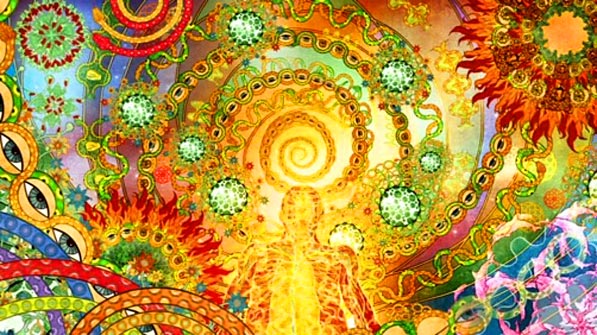 Herbal Medicine
Introduction to herbalism and holism
Biology and physiology of plants
The Colombian ecosystem and biodiversity
Techniques and manipulation of plant material
Spiritual work and dialogue with plants
Phytochemicals and research
Food and Nutrition
Local ethnobotany: the plants of the Amazon
Plant alchemy and alchemical preparations
Ancestral Medicine Workshops
The symbolic: Rituals, Psychomagic and archetypes
Entheogens as a tool of comprehension in Self-healing
Plants of the Gods
Vedic and indigenous cosmology
The path of the Shaman
Shamanism in the age of reason
A guide to self-healing

Mayan Medicine

Mayan cosmology
Animal totems – Nahuales
Mayan neurosacral massage and ancient healing techniques
Practical workshops
Natural soap-making
Dream therapy
Herbal remedies collection, preparation and storage
Forest trips
Cacao preparation and meditation
Shamanic drumming and journeying
Natural dying, balms and ointments
Elixirs and Medicinal Plant Baths
Herbal remedies
Traditonal and alchemical tinctures
Spagyrics
Colloid silver preparation
ORMUS
Mushroom elixirs
Aromatherapy and floral essences
Teacher: Elisa Fusi, molecular biologist, writer and herbalist, expert on shamanism and master plants. Director at Alquimia.
Sound of Consciousness Workshops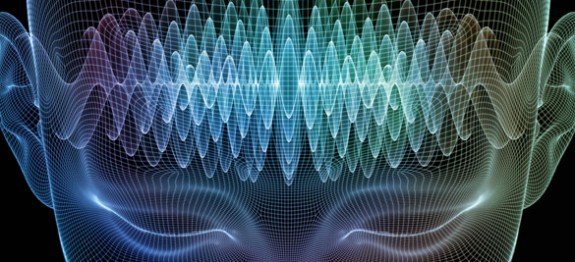 What sound really is
Science and music effects (Cymatic)
Visualize the shape and frequency of your voice
Brainwaves entrainment and consciousness
How music can heal
Practical workshops
Trance Dance [blindfold dance]
SpaceMindreamProject [meditation journey with sound]
Tailor made music [personal music for your needs] (optional)
Teacher: Davide Daviel Giannotti, professional sound therapist and artist involved in several projects on Frequency Healing around the world. Resident at Alquimia.
Ceremonies
Cacao ceremonies and Tobacco cleansing ceremonies are performed during the period of the internship.
Meditation and Prana Yama are practiced one hour every morning. Cacao Meditation is practiced once per week.
Note: After the reservation has been made, no refund can be given.